As Little Sheep hotpot is becoming more popular outside of China, Jeremy Bai checks out the San Diego branch. Hit or miss?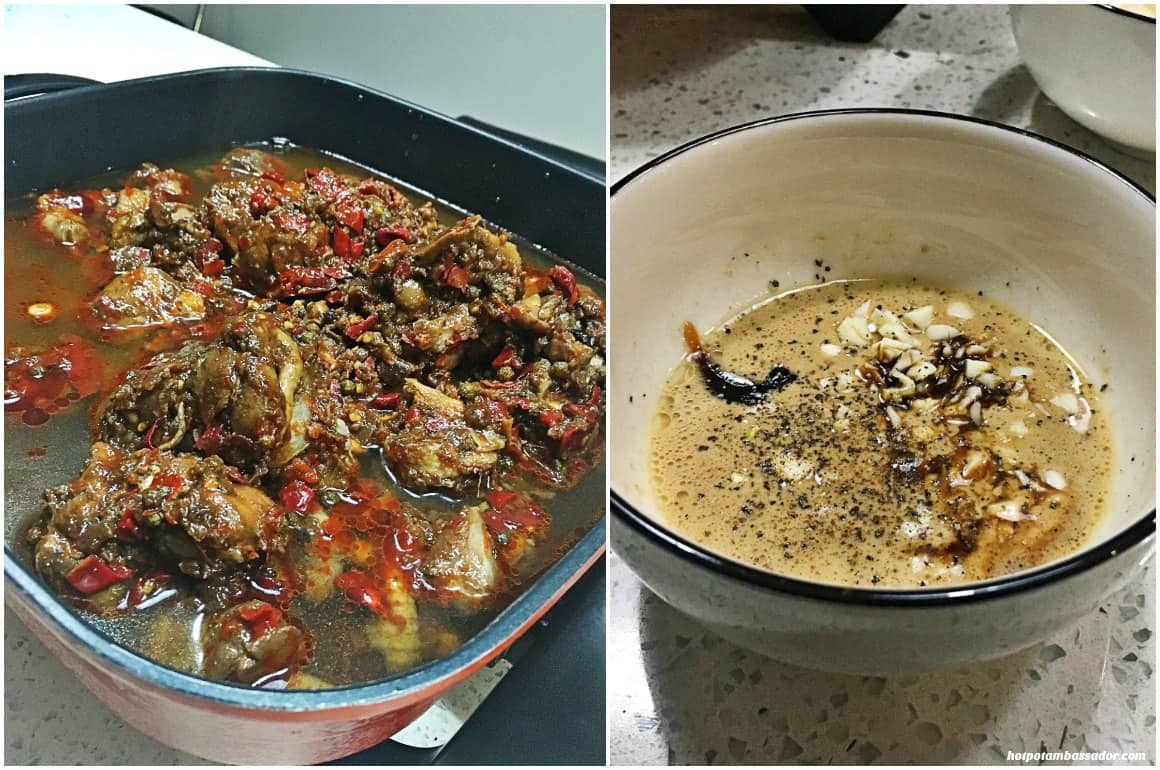 This Cangzhou dish is not 'Chicken Hot Pot,' but 'Hot Pot Chicken': Jeremy Bai explains (and tries it out).
Farewell parties are never really sad when there's hotpot on the table. Jeremy Bai about his latest hotpot party and top 3 tips.
Load more posts
About

Welcome to Hotpot Ambassador, your online home of hotpot. We cover all things hotpot from the hotpot basics to latest hotpot news. Do you want to contribute, got any tips or inquiries? Contact at info@hotpotambassador.com.