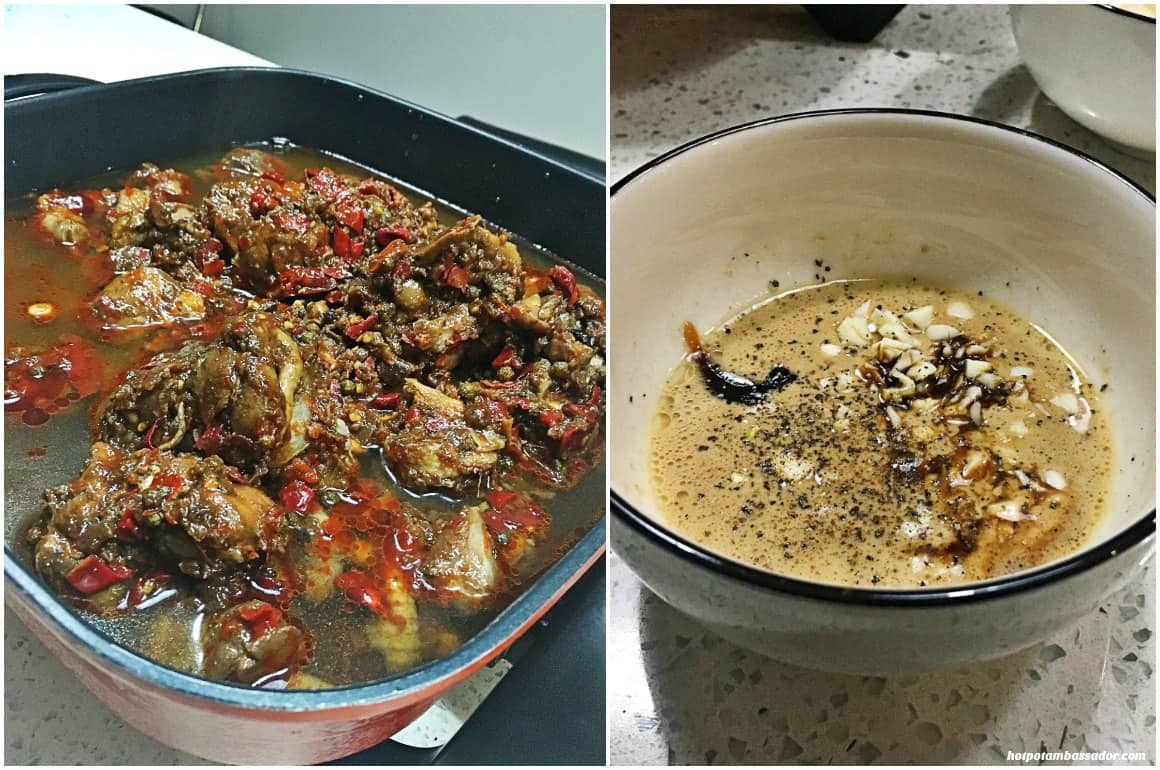 This Cangzhou dish is not 'Chicken Hot Pot,' but 'Hot Pot Chicken': Jeremy Bai explains (and tries it out).
There are dozens of way to eat hotpot. From Sichuan to Yunnan, these are our favorite styles from China.
Load more posts
About

Welcome to Hotpot Ambassador, your online home of hotpot. We cover all things hotpot from the hotpot basics to latest hotpot news. Do you want to contribute, got any tips or inquiries? Contact at info@hotpotambassador.com.