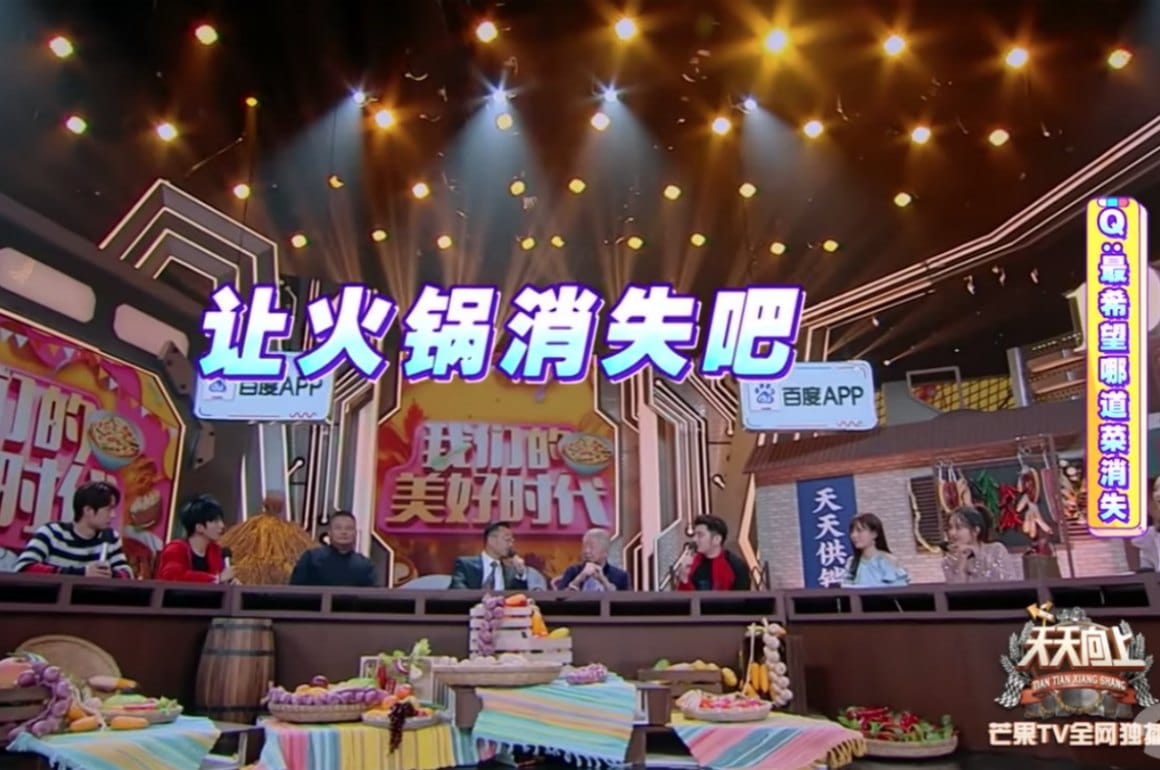 Hotpot blasphemy sparks controversy on Chinese social media.
It's Haidilao, it's self-heating, but is it good? A review of this 15-minute-ready-to-eat 'hotpot.'
Load more posts
About

Welcome to Hotpot Ambassador, your online home of hotpot. We cover all things hotpot from the hotpot basics to latest hotpot news. Do you want to contribute, got any tips or inquiries? Contact at info@hotpotambassador.com.