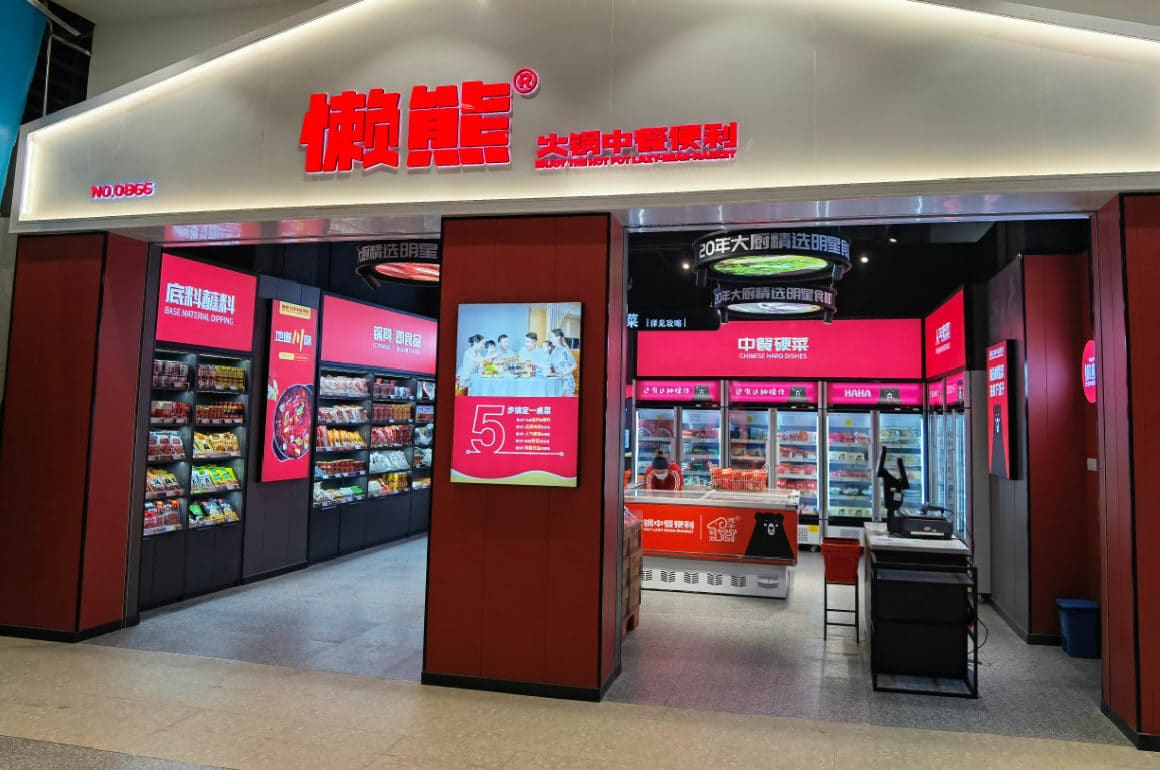 Mix hotpot with retail, and there's a recipe for success. Hotpot Supermarkets are the perfect solution for an easy hotpot grocery shopping experience, offering everything you...
Haidilao is one of the strongest hot pot chain brands around the world. More about the Haidilao story and its recipe for success.
This is Haidilao, one of China's most popular hotpot restaurants.
Load more posts
About

Welcome to Hotpot Ambassador, your online home of hotpot. We cover all things hotpot from the hotpot basics to latest hotpot news. Do you want to contribute, got any tips or inquiries? Contact at info@hotpotambassador.com.